Paul & Joe today is both an acknowledged brand and sold throughout the world. Several dozen boutiques and hundreds of retail shops internationally carry the brand, the main women's line fashion show has been on the official calendar of Paris Fashion Week since 1998, ad campaigns appear in the best French and international fashion magazines, the younger line Paul & Joe Sister, cosmetics, eyewear, and multiple and varied collaboration have all seen the light of day.
The Paul & Joe universe has developed and been organized into complementary units. The key word: fulfill desires.
Launched in 2009, the Paul & Joe glasses and sunglasses for women, men and children (in 2012) won astounding success in France and abroad. The Paul & Joe spirit at the tip of your nose!
an extensive selection of Paul & JOE STYLES IN STOCK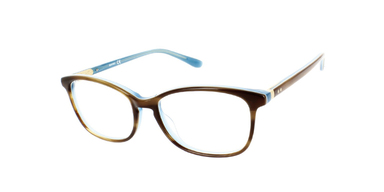 Clematis 12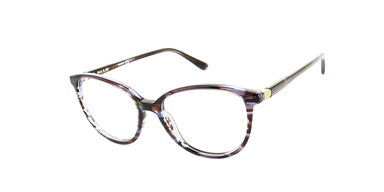 Queen 02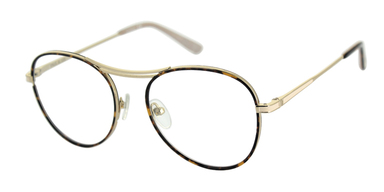 Rosy 41